Why Shopify Is The Best Ecommerce Platform
In a market as saturated as the ecommerce platform market, it can be very overwhelming to figure out which platform is most suitable for your needs. Whether you're a beginner or a professional, it's always wise to choose a well established platform as it'll ensure better performance, security, and stability.
Which platform is the most well established in our opinion? It would undoubtedly have to be Shopify!
Why Shopify is the best ecommerce platform
Shopify is one of the most popular and well-established ecommerce platforms to date. As a result, it is heavily maintained and has built a large and active community that will continue to expand on this platform for years to come! Shopify provides the best of both worlds as it is simple enough for the average user and advanced enough for the advanced users.
Shopify is hosted software!
Therefore you won't need to go through the hassle of purchasing a separate hosting account! You no longer have to constantly upgrade the shop software as Shopify will automatically roll out bug fixes, security improvements, etc.
They consist of a great team and provide outstanding customer service!
You will be assigned your own account representative that can help you out whenever you have any questions. They are invested in helping out small businesses. I highly recommend that you check out their blogs and documentation as they are packed with great advice.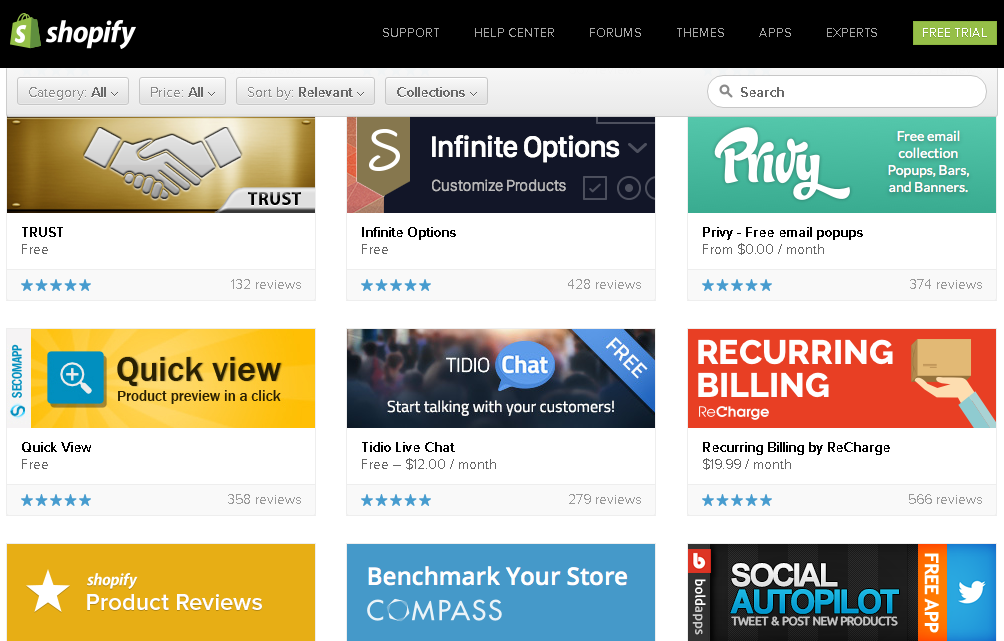 Will Shopify provide you with the features you need?
Well, Shopify is very extensible as they have a large app store. If there's a feature that you'd like to have on your website; chances are that you'll be able to find what you need in their app store. If not, then you can always hire a Shopify expert if you need some more in-depth customization.
Shopify isn't just your shop, it's your entire website!
You may include a simple blog or even a forum if you wanted to. It's more than just a shopping software; it's a content management system since it provides you with significantly more options than other ecommerce platforms.
The diversity is immense!
Shopify is targeted towards both simple and advanced users. You may choose a theme from their theme store and be up and running with a professional design right away, without any knowledge of how to build a website. Or if you're a more advanced user, you may dig into the HTML and CSS to develop any design that you desire.
Other benefits of Shopify!

Shopify includes a very user-friendly admin interface. You'll have an easy time managing orders with their simple and clear back-end management tool. Shopify is also pretty global. They work with many languages and currencies.
If you're looking for an ecommerce platform that can provide you with exactly what you need, then we highly recommend the shopify platform.